MUSLIM Goes On Machete Rampage! Hacks Pregnant Catholic Woman To Death & Injures Two More In #Reutlingen, Germany POLICE REFUSE TO CALL THIS A TERROR ATTACK!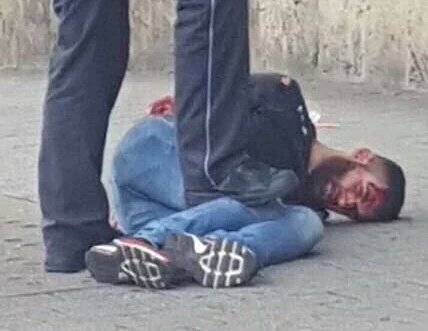 One Killed, Two Injured in Machete Attack in German Town of Reutlingen
A 21-year-old man armed with a machete killed a woman and wounded two other individuals near a kebab shop in the southwestern German town of Reutlingen, Bild.de reported Sunday. Police said the attacker is a Syrian asylum seeker, his motives are unclear.The attacker was arrested by police. A police spokesman said he has a criminal record of being involved in incidents causing injuries to other people.
Sputnik News Read More>>>>>>
WEAPON: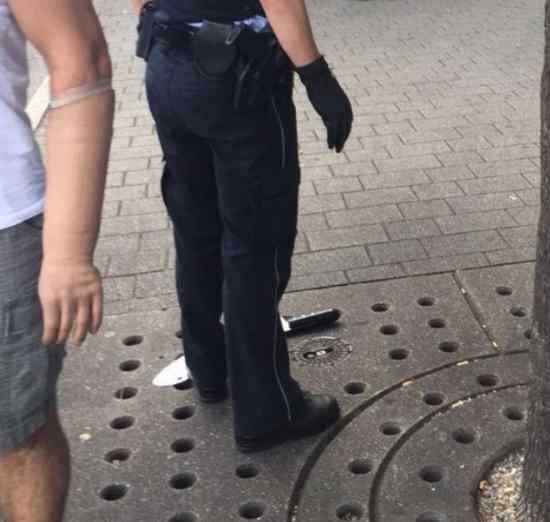 DEAD WOMAN: